ACCOUNTING AND TAX SERVICES FOR SMALL BUSINESSES
In search of accountants near me?
If you are facing any accounting problems and you lunch your browser in search of an effective solution, then your search for accountants near me ends with us!
Not all accountants are created equal, we pride ourselves on being proactive and responsive to our clients' inquiries and suggestions. You can count on us for professional, timely, and reliable business accounting services. We specifically design our services for individuals and small business owners clients in mind. We continually invest time and resources in professional continuing education, latest cutting-edge technology, and extensive business relationships are indicative of our commitment to excellence.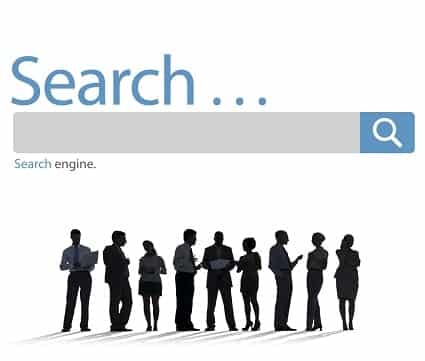 ACCOUNTANTS NEAR ME IN HOLLYWOOD FLORIDA
Before hiring an accountant, small business owners spend countless hours doing market research by comparing services provided by accountants in their area. The objective is to save money while receiving optimal assistance. Too often, we see these owners discouraged because they wasted their time looking but cannot find the right professional to help remove the business accounting burden from their shoulders. While a search for accountants near me can show you all the accounting firms in your area but it will not indicate the one suitable for your needs.
At H&S Accounting & Tax Services, we provide business owners reliability, honesty, integrity, and a proven track record of success in all aspects of accounting and tax services. We don't just crunch numbers for you but help you determine a combination of services or practices to ensure your success. We are the ultimate result for your "accountants near me" search term.
We are certified public accountants therefore we offer exceptional expertise to individual and business clients in a variety of areas. Below we have listed the services. Please feel free to inquire about a service if you do not see it listed. We are constantly upgrading our services to serve you better.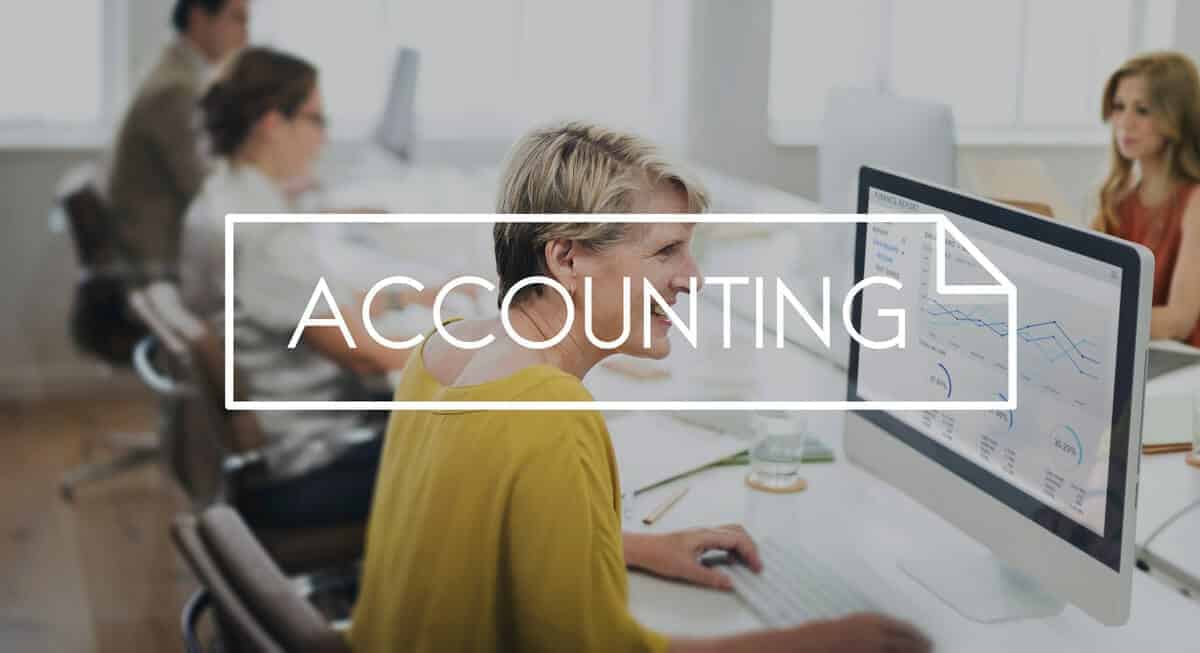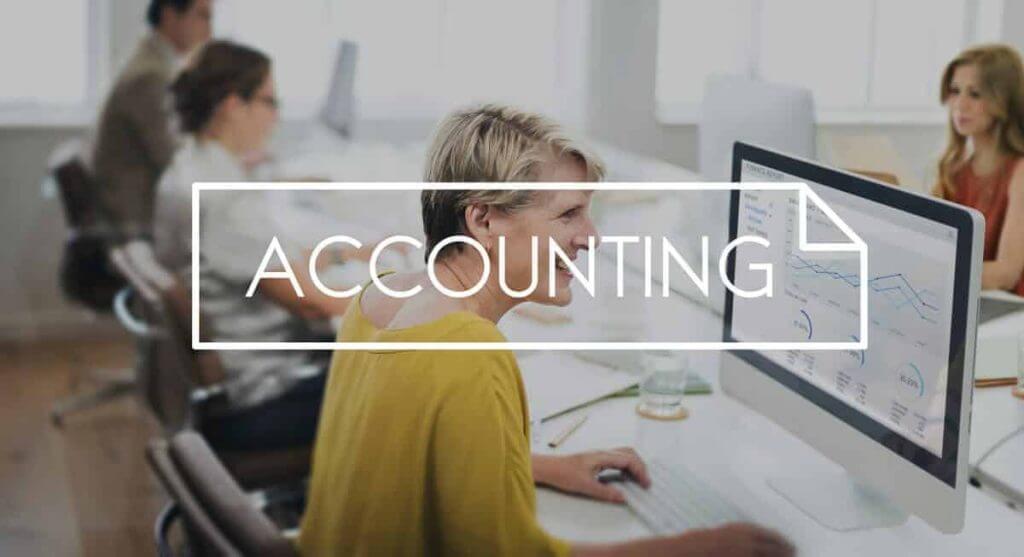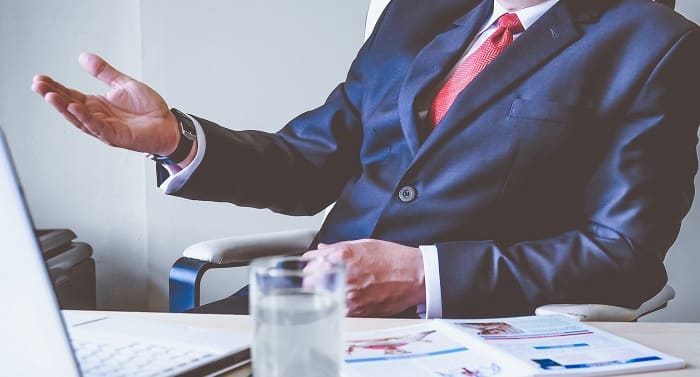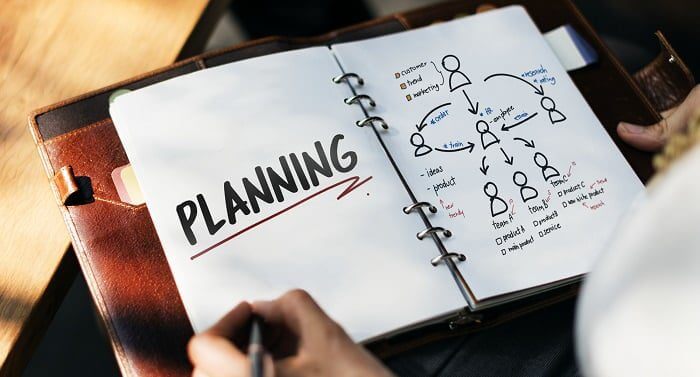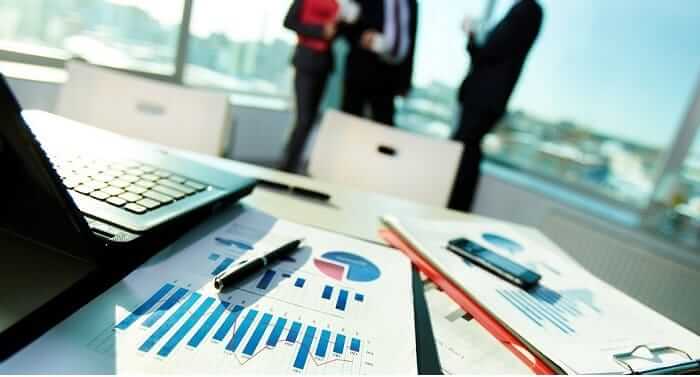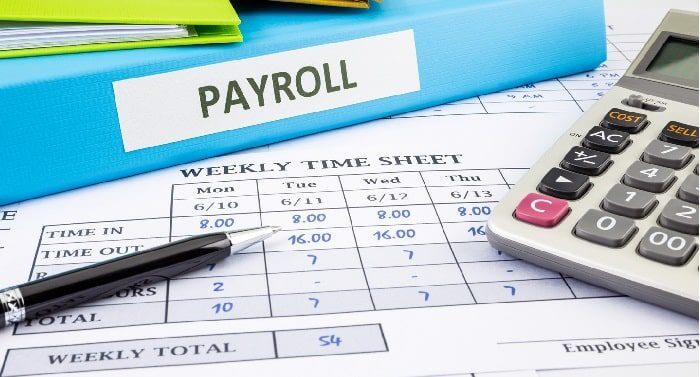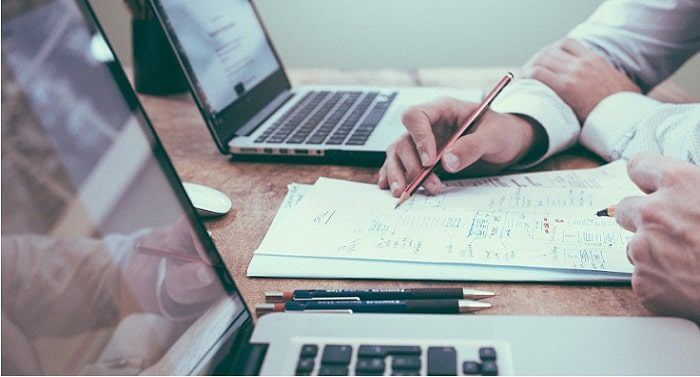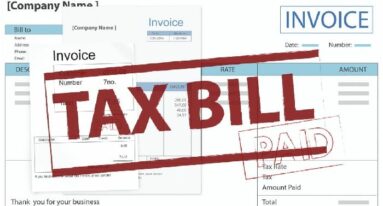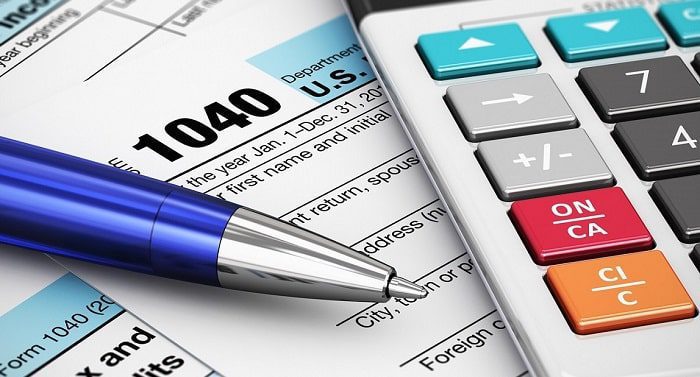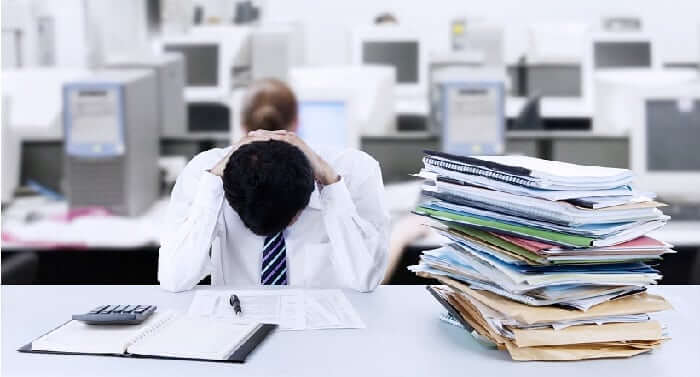 Businesses and individuals near Hollywood and throughout the South Florida area become our clients – and remain our clients – because we offer a complete range of business consulting, payroll processing, accounting and tax returns services. Our experienced accountants have helped countless small and mid-sized businesses grow and thrive by making sound decisions and avoiding costly mistakes. Stop looking for accountants near me and contact us for a business consultation.
Our expert accountants will save you hours of stress and confusion per month