BUSINESS FORMATION / INCORPORATION
When to seek incorporation services?
Starting your own business can be very exciting, but registering it is not without its difficulties. One of the very first hurdles your startup might face is small business incorporation. H&S Accounting & Tax Services has years of experience in helping new businesses incorporate in Florida through Sunbiz. If you find yourself asking: "How do I incorporate a small business?" Let us give you the perfect answer to that question through our incorporation services.
Best incorporation services in Hollywood Florida
The following services are included in our incorporation services to help you focus more of your attention on growing your small business.
Articles of incorporation. H&S Accounting & Tax Services will provide you with all the information you need to get your business off the ground correctly.
Entity Selection: Our team of experts will conduct an in-depth assessment of your business plan and decide on the best legal entity for your small business. We'll explain and help you choose between the various types of business incorporation options available such as sole proprietorship, partnership, limited liability company (LLC), and corporation. We also help you register with Sunbiz by filing your articles of incorporation.
Tax ID Applications: We will fill out all the forms needed for Federal and State Tax IDs for your new business so you can have your Employer Identification Number (EIN) and State ID in time for your business launch.
Payroll Setup: We will set you up with everything you need for when you start hiring. This way, your new business remains in compliance with employment laws and stays away from hefty fines.
Accounting Software: Good accounting and bookkeeping practices are the cornerstones of any business. Our incorporation services also include the setup of QuickBooks accounting software. We also provide QuickBooks training to help you kick start your small business accounting.
Strategic Tax Planning: Taxes play an important role in business but can be extremely difficult to track. Our incorporation services entail determining your tax obligations for you to plan your business finances. We will also ensure you are aware of any tax schemes for small businesses so you can save money.
We provide the best incorporation services in Hollywood, Florida. H&S Accounting & Tax Services has an experienced team of experts that has helped hundreds of new and existing small businesses incorporate in Florida with exceptional incorporation services. We handle all the grunt work related to registering your new business with Sunbiz and the IRS so you can hit the ground running. Our offices are in Hollywood, Florida, but we have helped hundreds of companies in cities like Fort Lauderdale, Miami Gardens, Weston, and others in need of incorporation services.
Feel free to call us on (954) 613-7240 to book an in-person appointment. You can also book a free consultation online now, and our business consultant will get back to you with business incorporation advice to help shape your small business.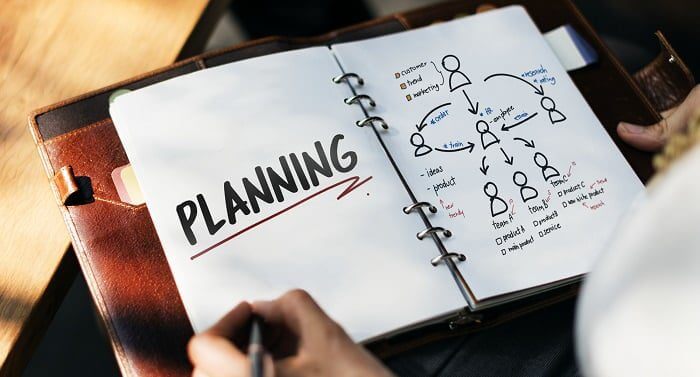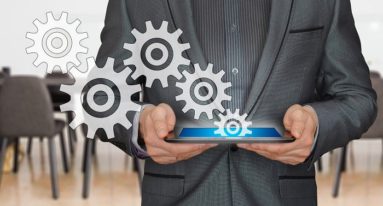 Frequently Asked Questions
Should a small business incorporate?

Incorporating your business draws a legal wall between your business and personal life. It conveys greater trustworthiness or stability to your clients, suppliers and the business world.

Do you provide new business taxes planning?

Yes. In addition to your EIN and State Tax IDs, our expert tax accountants help you pick a method for tax accounting and ensure that your business taxes are filed accurately by claiming all deductions and credits available.

Do I need a lawyer to incorporate?

No. Through our incorporation services, our experts will handle all the legal aspects of incorporating your business, from registering your business with the State of Florida up to requesting the S-Corp status with the IRS.