ACCOUNTING SERVICES FOR SMALL BUSINESS IN HOLLYWOOD, FLORIDA
Our Accounting firm promises to serve individuals, small, and midsize businesses, help them achieve their goals, and unlock financial capabilities. Accurate, efficient, and secure accounting practices ensure that your business operations will run more efficiently daily and are the foundation of every successful business.
Our goal is to provide trusted accounting services, business tax preparation, profit maximization, and free up small business owners' time.
We provide our small business assistance to help improve operations and profitability. We take care of all the accounting needs because we want you to focus your energy on business initiatives and customers.
Our team has the experience and resources required to set up accounting information systems that can produce accurate reports, easy to understand, and contain the level of detail to make measurable business goals.
Our financial information complies with Generally Accepted Accounting Principles (GAAP) for use by banks, investors, and other third parties. Our tax professionals provide tax preparation strategies and assistance even when you need to call the IRS.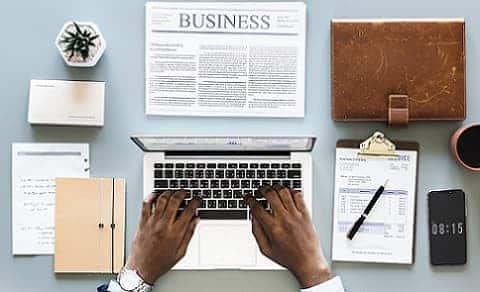 The Professional Accountants from our Hollywood accounting firm will provide trusted expertise to drive sustainable growth of your business finances.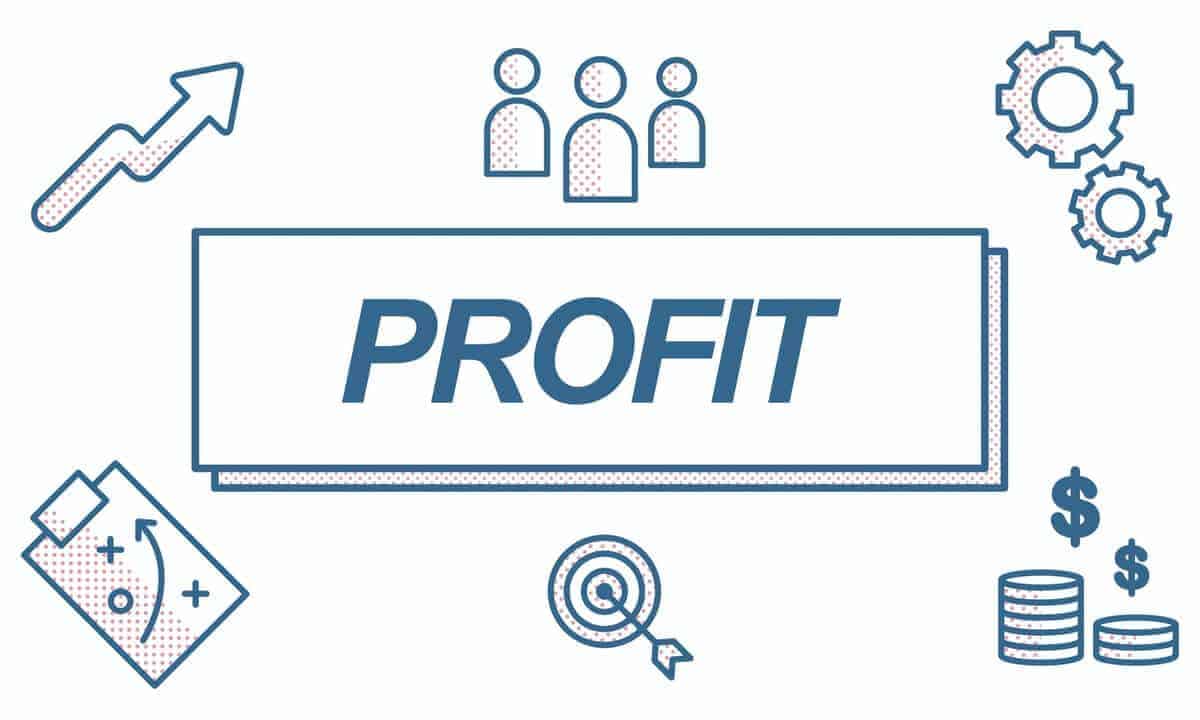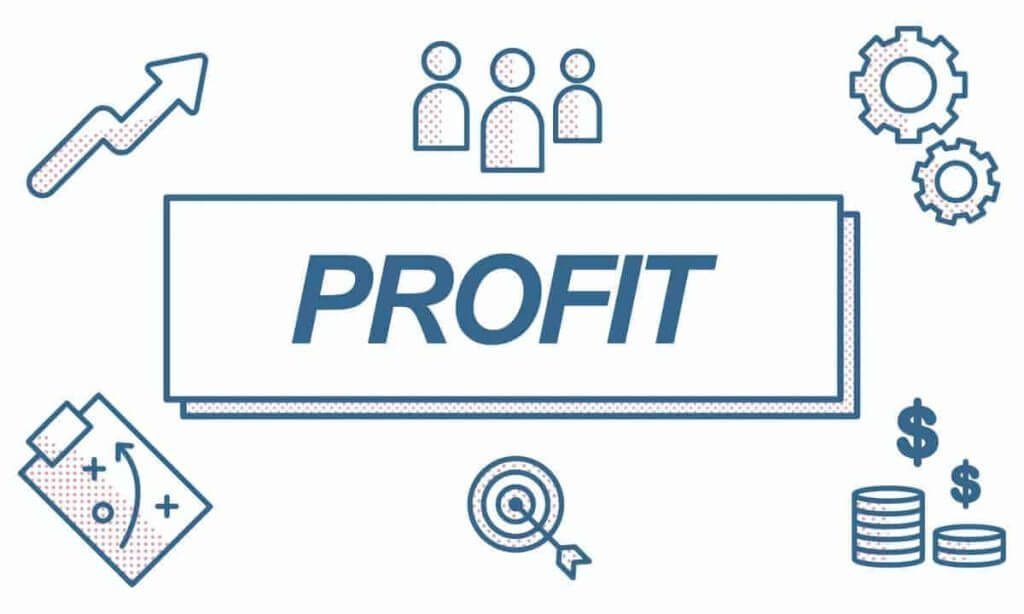 SMALL BUSINESS ACCOUNTING SERVICES
Our expert accountants will provide the following small business accounting services:
Reconcile your bank account
Set up your business accounting software
Full-service bookkeeping
Generate balance sheet and income statements
Actual vs. budget reporting
Prepare your sales tax for filing
Timely payroll services and payroll tax calculation
Provide insight on how to read a balance sheet for decisions making
Our professional team provides expert small business accounting services to ensure your business operations and strategies are working towards growth.
Business success is our focus
Our goal is to empower small business owners to make analyzed business decisions and avoid costly mistakes. When you outsource your accounting to us, we develop highly efficient systems with tax-saving strategies that reduce tax liabilities and free up capital for future investments. Our clients also benefit from our full-charge bookkeeping, tax planning, and professional insight backed by a Certified Public Accountant with years of experience.
As a full-service accounting firm, we offer comprehensive, customized accounting and tax services for individuals and small business owners. We serve clients in Hollywood, the surrounding areas of Pembroke Pines, Cooper City, Davie, Plantation, Fort Lauderdale, Hallandale Beach, Miami Gardens, North Miami Beach, Miramar, and Miami.
If you need affordable comprehensive accounting services for your small business backed by experienced Certified Public Accountants, call today and let us help you get to your financial goals!