Start a Business in Florida: A step-by-step Guide
Are you considering to start a business in Florida? You've come to the appropriate resource. Establishing a business in the dynamic and entrepreneurially favorable state of Florida can be an invigorating endeavor, but it is crucial to approach the process judiciously. This comprehensive guide will provide you with a systematic approach, ensuring you possess the necessary knowledge to establish your business successfully and flourish as a business owner in the competitive Florida market.
Before you start a business in florida
Starting a new venture is a thrilling journey, but it comes with risks. 
Research indicates that approximately only 50% of newly established businesses manage to endure beyond their initial five years of operation. To enhance your chances of prolonged success, dedicate time to comprehensive market research, competitive analysis, and the development of a robust plan before proceeding further.
Whether you have a specific business concept or are still exploring possibilities, the initial step involves conducting thorough research. Pose critical questions such as:
What products or services should you provide, and how is the current demand being met?
Who constitutes your target audience, and what motivates them to select your enterprise?
How to identify your primary competitors and outline how you will distinguish your business from theirs.
What are the tactics that will be deployed to attract and retain customers.
Does your chosen location in Florida impact your sales?
Visit businesses similar to yours, make purchases from competitors, and immerse yourself in the customer experience. Additionally, engage with potential customers to validate your assumptions and avoid critical mistakes during the launch.
Creating a comprehensive plan may appear to be a dauting task; however, it is an indispensable undertaking. Your business plan should encompass key elements such as your company's mission, products or services, both short-term and long-term objectives, market research insights, an optimal business location, projected startup and operational expenses, and potential sources of funding. A meticulously crafted business development plan will function as the strategic blueprint guiding your path to success.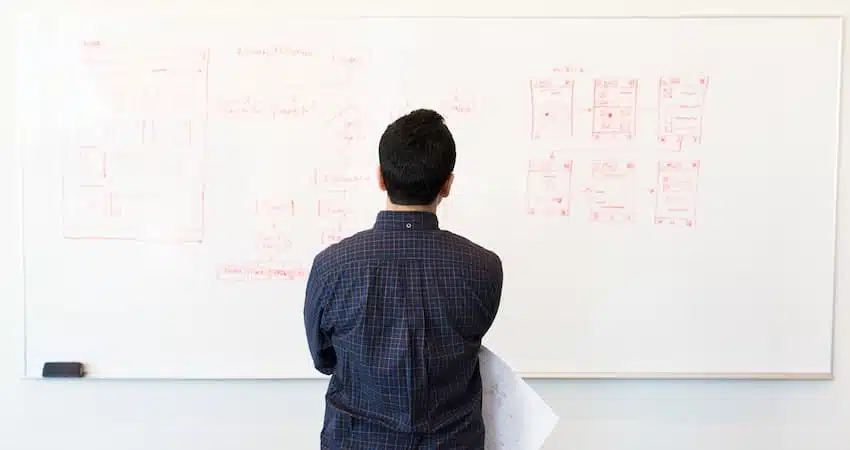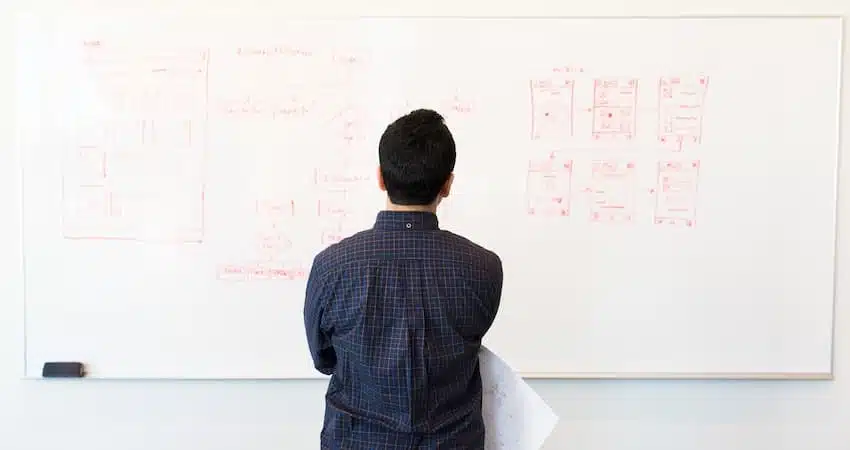 Choose your type of business structure
To legally start a business in  Florida, you must choose a business structure and name. Consider options like:
Sole Proprietorship: Simple and taxed as personal income.
Limited Liability Company (LLC): Offers legal protection for personal assets.
Limited Liability Partnership (LLP): Provides protection for each partner's liabilities.
Corporation: Separate legal entity with shareholders, directors, and officers.

Selecting the right business entity depends on your business goals and structure preferences. A reliable business formation service can streamline the formation process, handling details such as obtaining a federal EIN and filing necessary legal documents.
If you opt for an LLC, LLP, or corporation, you'll need a registered agent. This individual or company receives legal, tax, and government correspondence on your business's behalf. You can act as your own agent, but many businesses prefer third-party services to ensure timely correspondence and deadline alerts.
Register your business name
Once you've decided on your type of business structure, it's time to register in Florida . Our incorporation services can expedite the process, or you can file independently using the articles of incorporation forms provided by the Florida Department of State Division of Corporations. You'll need your basic business details such as name, federal employer identification number (EIN), personal information, and registered agent details. Fees vary depending on the business type you need to file.
If you plan to operate under a name different (Fictitious name) from your legal or business name, you must register a "doing business as" (DBA) name. This is necessary for establishing brand identity. Registering a fictitious name in Florida involves a $50 fee, with an additional $30 for a certified copy.
Obtain Florida Business Licenses
While the need to register your small business is crucial, specific industries in Florida require additional licenses. Professionals such as architects, real estate brokers, medical practitioners, and accountants may need to obtain a business license from the Florida Department of Business and Professional Regulation (FDBPR) or other relevant agencies. Check local regulations as well for local business requirements.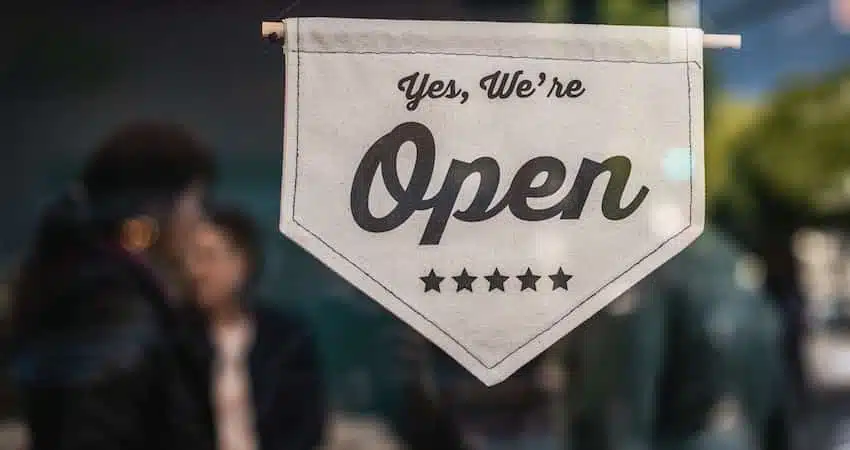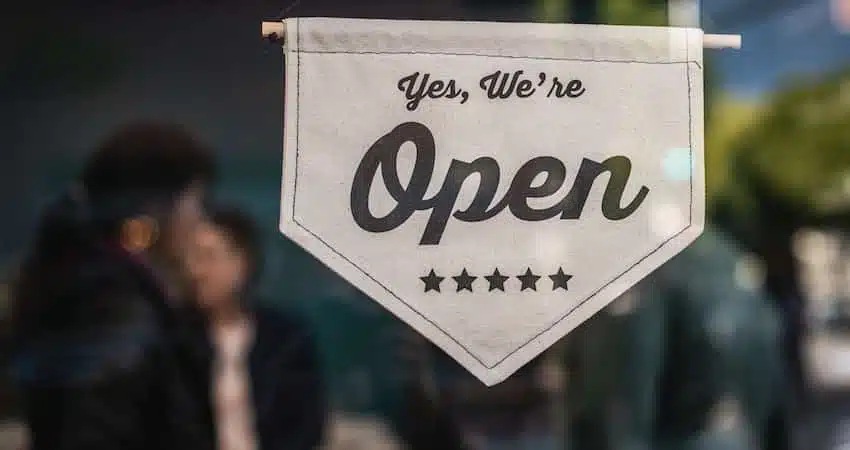 Fund your business start-up
Securing funding is a critical step to help businesses start and grow. Explore various options, including:
Business Startup Loans: Ideal for those with no established credit history.
Crowdfunding: An innovative way to raise funds.
Small Business Grants: Non-repayable funds from nonprofits, corporations, or government entities.
Family and Friend Loans: Caution is essential to avoid straining relationships.
Angel Investors: Investors interested in your business for equity.
SBA Loans: Government-backed loans with favorable terms.
Choose the funding option that aligns with your business needs and goals.
Set up your new business finances
Managing your business's finances is crucial for success. Open a business bank account, implement accounting systems, and consider applying for a business credit card. Prioritize low fees, user-friendly interfaces, and networks that suit your needs.
Whether online or brick-and-mortar, your business's location matters. Research local fees, zoning ordinances, customer traffic patterns, and visibility. A well-thought-out location can significantly impact your startup's success.
Protect your investment with the right insurance coverage. In Florida, workers' compensation and unemployment insurance are mandatory for businesses with employees. Consider additional coverage options like general liability, commercial property, business interruption, and cyber liability insurance.
Register for Florida Taxes
If your business activity in Florida involves selling taxable services or goods, you need to comply with sales and use tax regulations. To conduct business legally, Florida laws require you to file for a sales tax certificate with the Florida Department of Revenue.  Use the online New Business Start-Up Kit to determine your exact tax requirements. This kit covers:
General information
Sales tax and use tax
Corporate income tax return 
Reemployment tax
Florida's new hire reporting center
It's a great place to start looking for information not only for starting but also running a business.
Florida's booming economy and business-friendly environment make it an ideal place to start a business. By following these steps, you'll navigate the process seamlessly and open your new business in the sunshine State in no time. Need a little help with the registration process, H&S Accounting & Tax Services can help you get started with your business licensing requirements. Good luck on your entrepreneurial journey!